Unlock Your Sale's
Potential With Direct
Marketing.
At LivestockDirect, we're direct marketing experts who know exactly how to reach your target bidder and maximize your sale's success.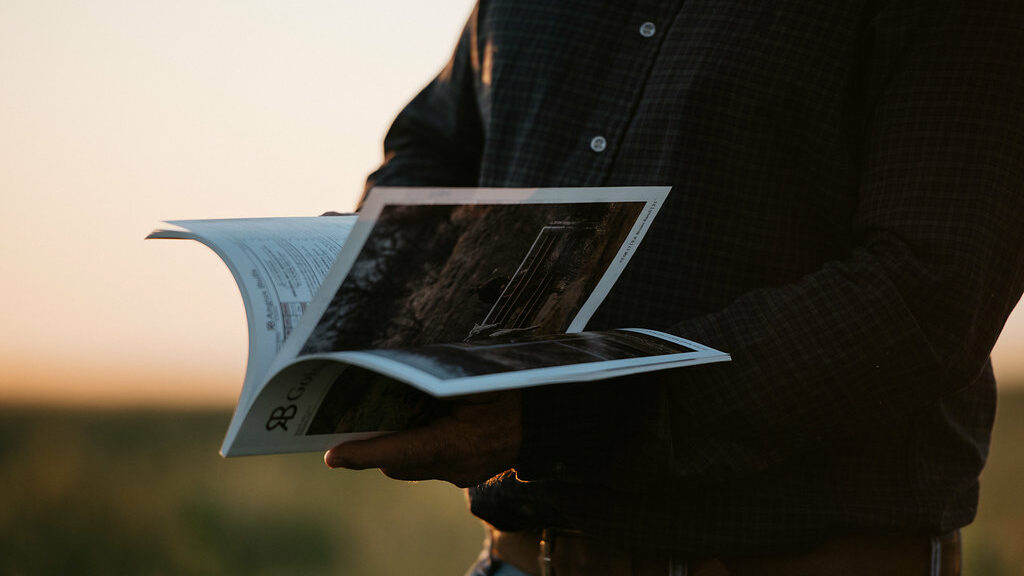 The future of
marketing is direct.
Direct marketing is a strategic marketing approach that relies on direct communication with individuals, bypassing traditional marketing channels like publications, newspapers, and magazines. 

Optimize your marketing
strategy for the next generation.
Do you need help navigating the ever-evolving marketing landscape? We can help ensure your next catalog reaches target bidders with precision and delivers remarkable results.
Direct Marketing Products & Services
Combine direct mail with these services to boost your next marketing campaign.